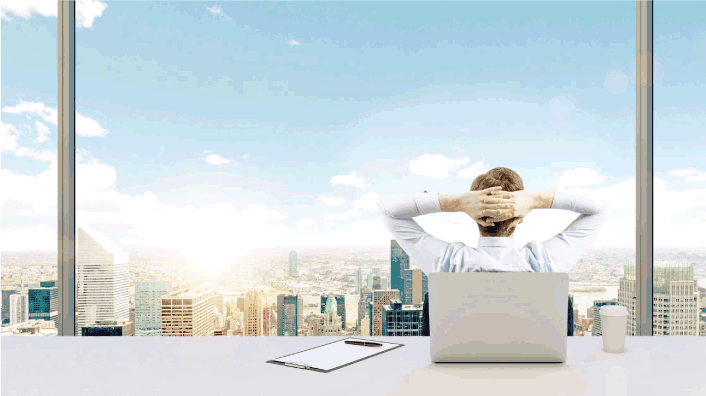 Access to an entire IT Staff for a lot less than hiring someone full-time. Have IT Staff?  We work with internal IT as well!
Decades of experience.  Simply put, we've already solved your problems in the past.
We integrate into your organization as a trusted partner, acting on your behalf executing only in your best interests.
    There are many MSPs out there offering a variety of services, to be consumed in a variety of ways. Many are genuine Value Added Partners. Some are mere service vendors with whom your relationship goes as far as your check does every month. So how do you distinguish a true partner from a vendor? An ideal managed IT services partner is one who gives you sound advice, challenges you, offers honest critique even at their own detriment. An ideal partner is one who is transparent in all their dealings with you and, most importantly, treats your sensitive issues, shutdowns or hiccups affecting your business, as their own.  We are that partner.
    At Schema Networks, we believe that through creating committed partnerships, behaving like a true partner that has a stake in the process, we create a collaborative prosperity that positively affects people, businesses and your bottom line.
    We offer complete IT support for servers, network and end user devices, including offering your team our 24×7 Service IT Help Desk, transparent issue tracking and reporting systems, onsite engineering dispatch and strategic IT planning and consulting services.  Let us take on your IT issues and make them go away.
Trusted by our loyal client base.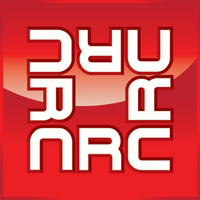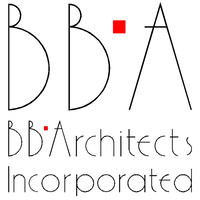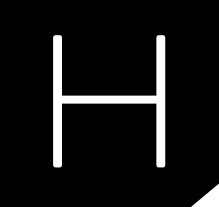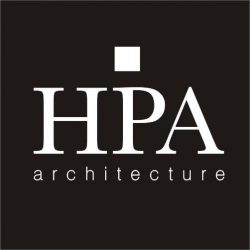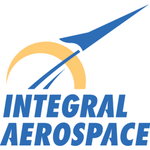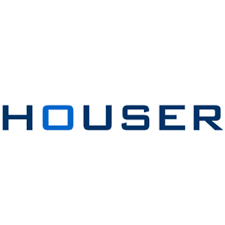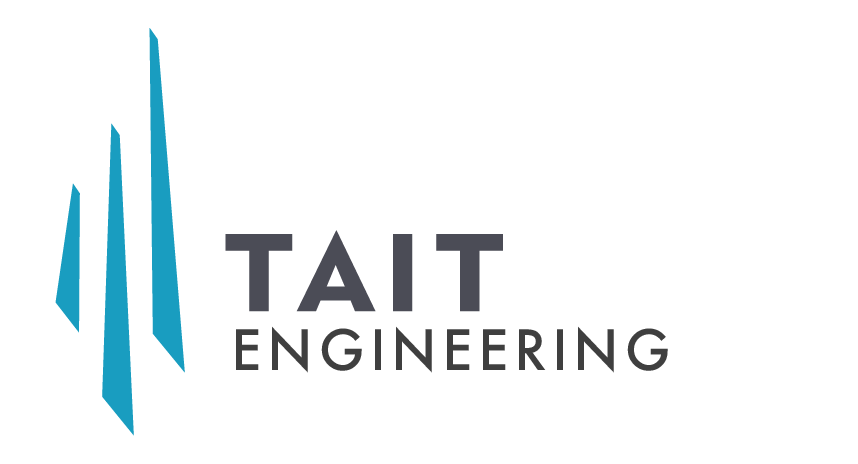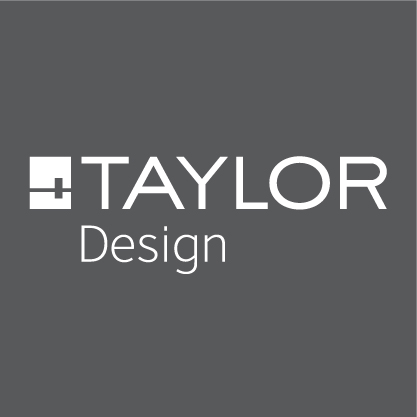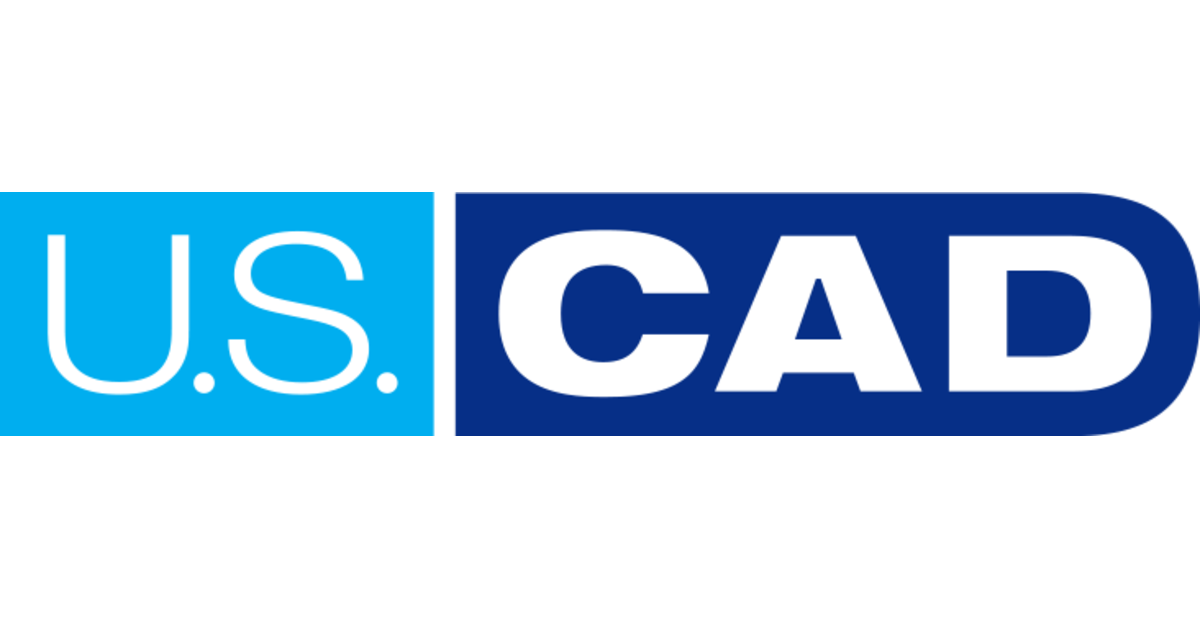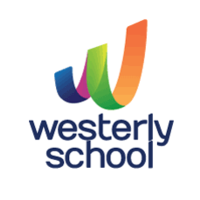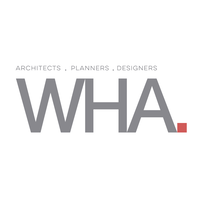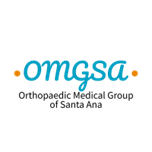 Industry specific needs for:
Architecture
Engineering
Construction
    We know the AEC space cold. Production deadlines, managing the Autodesk landscape, defining the proper kit to get the job done.  We've lived, drank and swam in it for the past 25 years.  AutoCAD, Revit, Bluebeam, Newforma, Deltek, Sketchup, Adobe, Riverbed, Panzura…any of those pain-points ring a bell?  We know how to implement and support them to help drive forward your goals.  And that's just the beginning…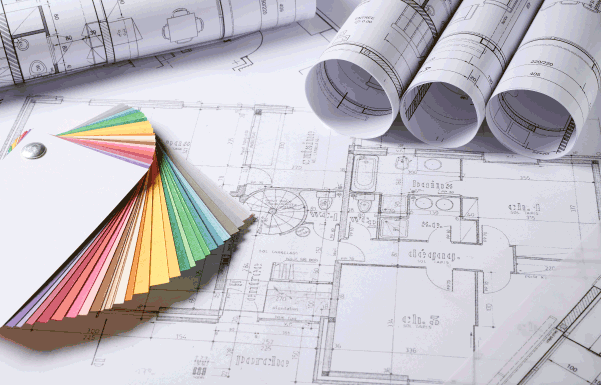 Clients need employees to be able to work on the same projects in real-time across what distances get thrown your way…and we know how to make that happen.  Los Angeles, New York and China – all working on the same data set simultaneously?  Completely achievable.  Remote access giving you the blues? We've knocked that out of the park with new technologies that will make your slow VPN tunnel shudder in fear.  Computation concerns?  Is that 10TB 3D Point Cloud file set giving you fits of madness?  We do not scare easily.  Of course, the easy stuff like printing, plotting, project and storage management is also in our playbook, we just like solving the tough problems a bit more…  Cue the animated client testimonials and see for yourself.
Let our clients speak for themselves.

As a smaller firm, having access to a team of experts with years of experience and dedication to providing a reliable and scalable network is a game changer for us. Combine that with their ability to provide us with enterprise class management and support tools that would otherwise be unavailable to a firm of our size and it's clear why they've been our trusted partner for over 20 years.
Nishil Patel
Director of IT - Taylor Design

We have worked with Schema Networks for over 20 years and have always been impressed by the quality of service they provide. Our needs are always their top priority, and we know our IT needs will be taken care of.  We have put them to the test by advancing our company through several platform upgrades, software launches and various business decisions regarding IT, and they have surpassed every expectation. We can always rely on Schema Networks for a fair and balanced opinion and knowledgeable advice.
Ashley Hidey-Javadi
Robert Hidey Architects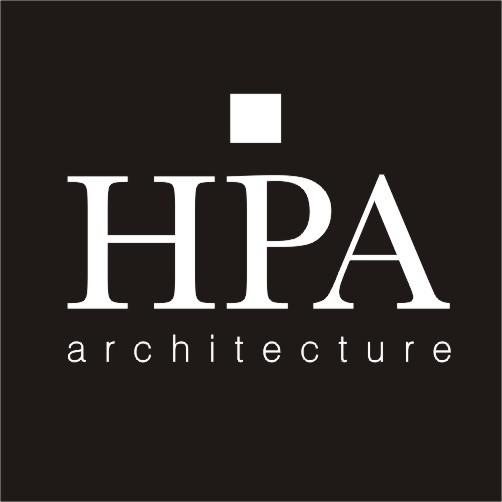 We have grown our IT infrastructure exponentially over the past decade with the help of Schema Networks. We now utilize 80 terabytes of server data and statewide communications and server connections that move multiple gigabytes of data between offices every day. Schema has designed it, built it, and kept it operational with absolutely no lost work time.
Byron Pinckert
Founding Partner HPA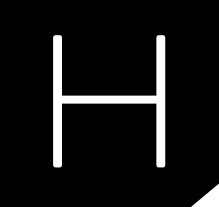 We started out with Schema Networks when we had a single employee – and now we have over 30!  Schema has helped us over the past 8 years, assisting us in our growth spurts and keeping us up and running 24/7.  When the pandemic hit, our transition to a mobile workforce was seamless and easy.  Their knowledge in the AEC space is also an added bonus, as it's hard to find an IT partner so versed in our industry.
Bridget Herdman
Herdman Architecture + Design
  INDUSTRY SPECIFIC NEEDS FOR:
    We provide full-service IT Consulting and support for the Educational industries (public and private) and can assist in any number of large projects, deployments or conversions.  O365, GSuite, JAMF, Apple, Chromebooks, Cisco Umbrella, Top Hat, Quickbooks, RenWeb, AuctionWeb, it's all in our wheel-house.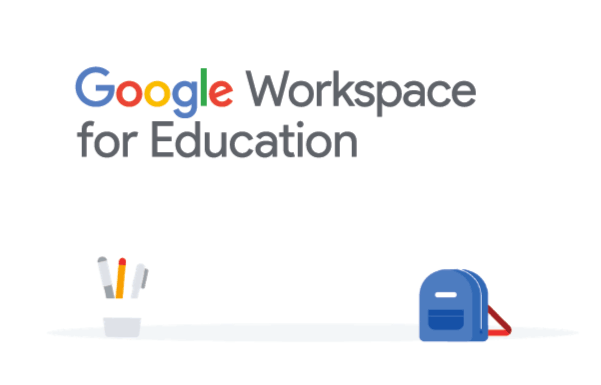 One of the biggest hurdles in running a school network is security and filtering. Keeping kids safe from the dangers of the Internet is not something we take lightly. SCHEMA Networks has over 20 years of experience running school networks with kids in Kindergarten to 12th grade.  We have developed a layered-approach (multi-vendor) that works together in harmony to achieve a common goal:  A safe environment for everyone to learn in.  Once you see it in action, you will want to rip out what you have in place and go with our solution.  Yes, we are that confident about it.  We have the best testers in the world hammering it every day…thousands of teenagers!  We learn from our metrics and constantly refine the system to provide a high-level of security and to bring peace and mind back into the network.  Even better, you can afford it, as it's designed with school budgets in mind.  We've already done the heavy-lifting here, so hop on board and we'll show you what it's like to take back control of your network.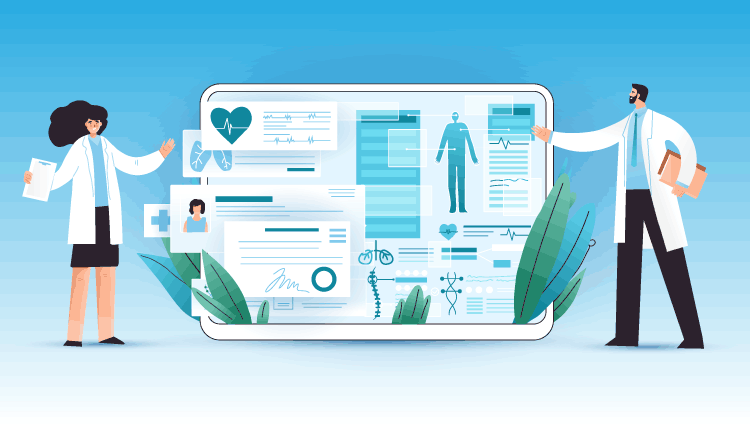 INDUSTRY SPECIFIC NEEDS FOR:
Compliance.  Compliance.  Compliance.
    Turning to a highly-trained MSP that can provide a hosted, SaaS subscription model can help healthcare organizations meet their goals of improving total cost of ownership while enhancing operational performance, improving security, and reducing future capital investments on hardware and software. Additionally, MSPs continuously monitor, maintain, upgrade and optimize their software solutions to enhance system performance, stability and availability. Support engineers regularly communicate with healthcare organizations' IT staff to take proactive action before a problem impacts the service—24 hours a day, every day of the year.
    Imaging/scans, vast iManage document repositories.  Laserfiche.  Patient Records…billing software…does it ever end?  Well, while we can't stop the flow of information overload in the medical field, we can get a good gasp around it and get it to be in a managed state.  It takes time, energy and effort to put together a well-though out system…good thing for you…  We've already done it a few dozen times before.  Let us take the burden off your IT staff or, depending on the size of your firm, become your full-time IT Staff at a fraction of the cost of hiring an entire team.
MANAGED IT SERVICES • AUTOMATED MAINTENANCE • TAKE BACK CONTROL OF YOUR NETWORK
MANAGED IT SERVICES
AUTOMATED MAINTENANCE
TAKE BACK CONTROL OF YOUR NETWORK