PROUDLY SERVING OUR CLIENTS SINCE 2001
    SCHEMA Networks is an IT Managed Service Provider based in Costa Mesa, CA.  Our company was founded on the principles of transparency, dedication, and honesty.  As a result, we have over 95 percent of the same clients with us since opening our doors over 20 years ago.  We're proud of this fact and challenge you to find another IT firm with that high of a client retention.  We will be, more than likely, the last IT firm you will ever need to hire.   
   We see our clients as more than line items, we see them as partners.  Growth and expansion is fine, but our focus has always been on the client's needs.  Listening to their needs and responding with solutions that work for them, within their budget, has and always will be the cornerstone to the success of our clients.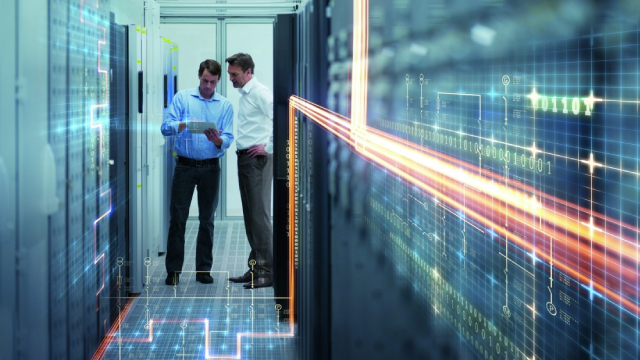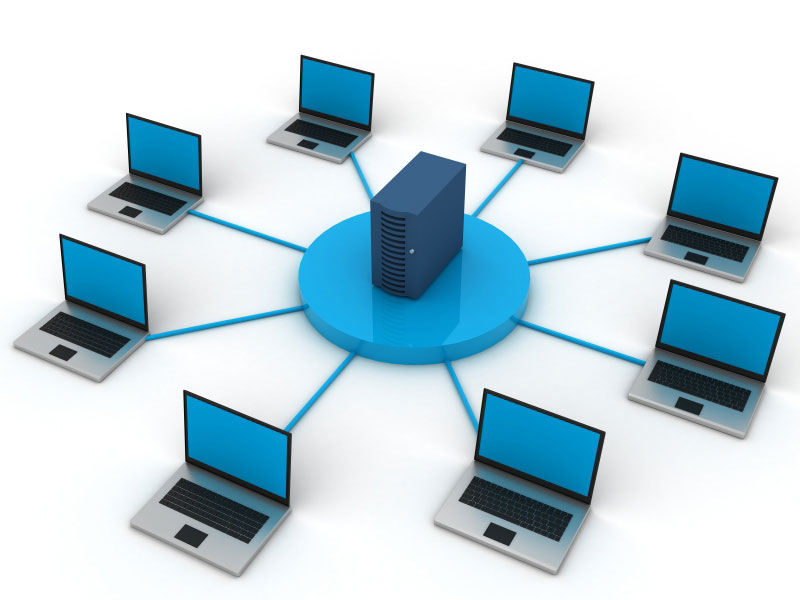 INDUSTRY-PROVEN METHODS PRODUCE BETTER RESULTs.
The path to
IT enlightenment.
    Through our years of experience, we have developed a maintenance model which keeps systems up and running at full potential.  This is great for our clients because without regular maintenance and care computer systems will go down.  We have seen this time and time again when companies employ the old break/fix model: only servicing the network when it has already crashed. 
    In order to mitigate the stress of your system going down, allow us to give your network the regular attention it requires.  Being on site when things are good creates a dialogue between your firm and IT which allows us to improve your network in ways the old break/fix model does not. 
INDUSTRY-SPECIFIC KNOWLEDGE MATTERS.
    Some of our early clients, which are still with us today, are in the Architecture, Engineering, and Construction (AEC) space.  This is where we cut our teeth in the industry and have learned what a demanding production-based environment is all about.  It is these lessons that have prepared us to expand into other areas, such as Aerospace, Education, Design, Internet Startups, Law/Legal and Medical.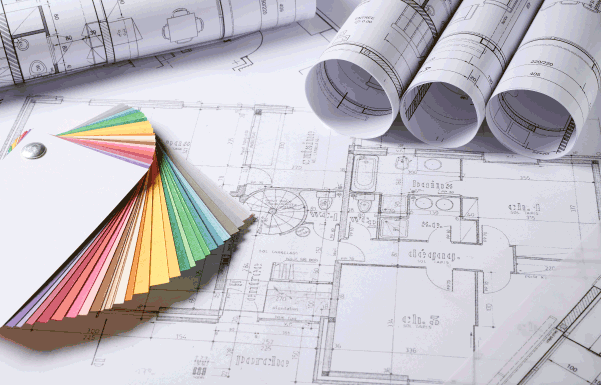 Managed IT Services + Cloud Services