Managed IT Services
We become your IT department or work with your existing one.
We work on-site or remote, whatever works for you best.
We work within your budget and guarantee results.

Free Consultation
Cloud Services
Microsoft O365 - EndPoint Security - Cloud Backups - Email Filtration + Archiving - DNS Filtration - We are a full-service firm that can handle all of your needs.
Learn More
Security + Endpoint + MFA
Secure your network and clients against cyberattacks, get total visibility into web usage, and enforce acceptable web usage policies to reduce security risk.
Learn More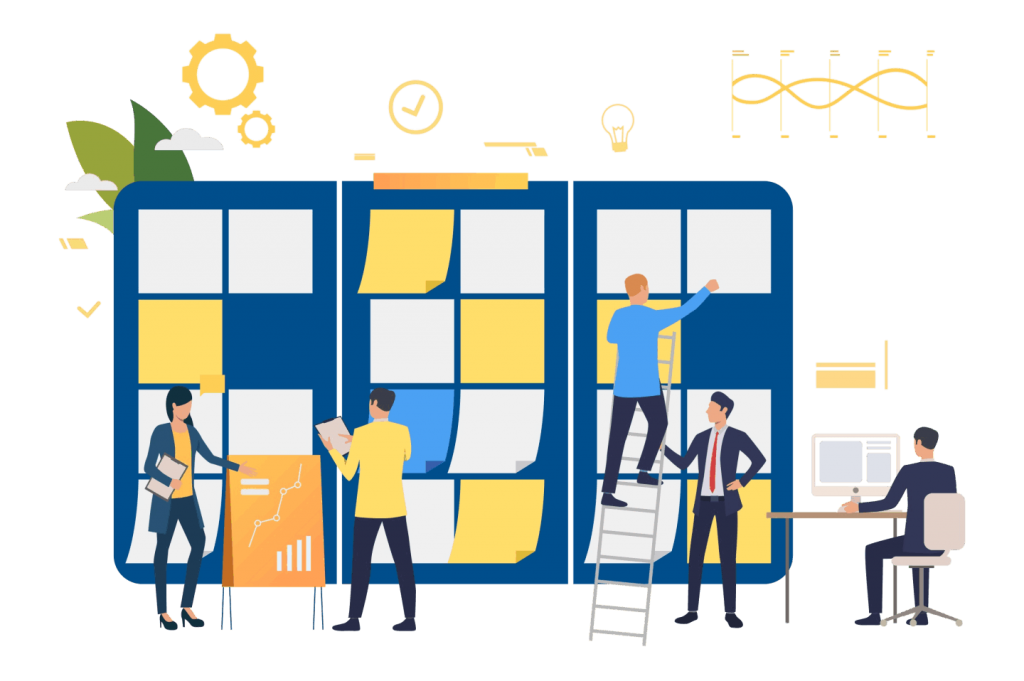 Experience is everything.
We come to you.
On-Site or Remote.

A local vendor means:
Hands on support, face to face meetings (in person or virtual), and rapid turn around.
Let our clients speak for themselves.

As a smaller firm, having access to a team of experts with years of experience and dedication to providing a reliable and scalable network is a game changer for us. Combine that with their ability to provide us with enterprise class management and support tools that would otherwise be unavailable to a firm of our size and it's clear why they've been our trusted partner for over 20 years.
Nishil Patel
Director of IT - Taylor Design

We have worked with Schema Networks for over 20 years and have always been impressed by the quality of service they provide. Our needs are always their top priority, and we know our IT needs will be taken care of.  We have put them to the test by advancing our company through several platform upgrades, software launches and various business decisions regarding IT, and they have surpassed every expectation. We can always rely on Schema Networks for a fair and balanced opinion and knowledgeable advice.
Ashley Hidey-Javadi
Robert Hidey Architects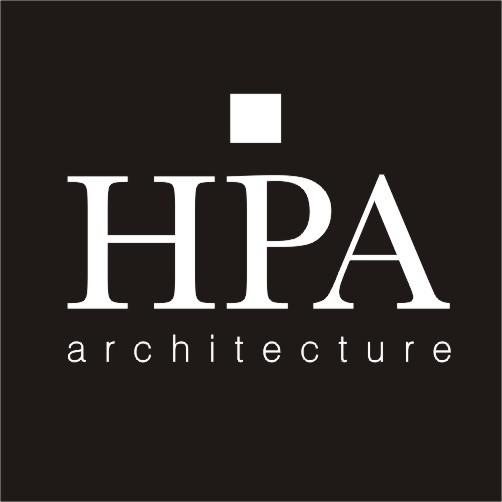 We have grown our IT infrastructure exponentially over the past decade with the help of Schema Networks. We now utilize 80 terabytes of server data and statewide communications and server connections that move multiple gigabytes of data between offices every day. Schema has designed it, built it, and kept it operational with absolutely no lost work time.
Byron Pinckert
Founding Partner HPA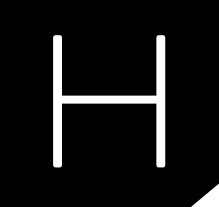 We started out with Schema Networks when we had a single employee – and now we have over 30!  Schema has helped us over the past 8 years, assisting us in our growth spurts and keeping us up and running 24/7.  When the pandemic hit, our transition to a mobile workforce was seamless and easy.  Their knowledge in the AEC space is also an added bonus, as it's hard to find an IT partner so versed in our industry.
Bridget Herdman
Herdman Architecture + Design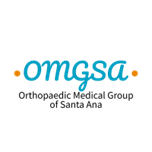 Schema Networks helped redesign our entire network infrastructure from a migration from Exchange to O365, as well as migration of our on-prem servers to a high-speed datacenter to help streamline our operations.  In addition, Schema Network helped to significantly improve our network security.  We love having a partner who truly cares about our needs and gets the job done right, the first time – and on budget.
Spencer R. Chelwick
Orthopaedic Medical Group of Santa Ana
MANAGED IT SERVICES • OFFICE 365 MIGRATIONS • CLOUD SERVICES