Microsoft 365 and Office 365 are available in a variety of plans to best meet the needs of your organization.  Say good-bye to your on-premises Exchange server and move your email to the cloud seamlessly.
   Microsoft 365 and Office 365 deliver the power of cloud productivity to businesses of all sizes, helping save time, money, and free up valued resources. The Microsoft 365 and Office 365 plans combine the familiar Microsoft Office desktop suite with cloud-based versions of Microsoft's next-generation communications and collaboration services including | Microsoft Exchange Online, Microsoft SharePoint Online, Office for the web, and Microsoft Teams —to help users be productive from virtually anywhere through the internet.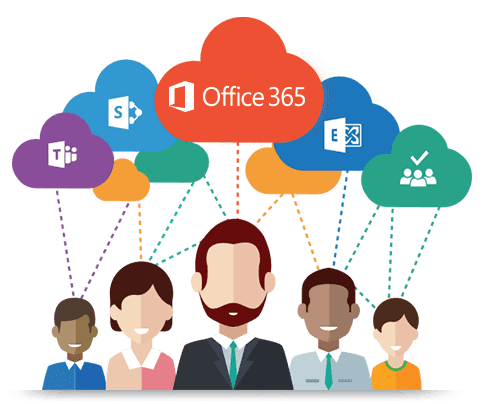 Azure is a cloud computing platform and infrastructure created by Microsoft for building, deploying, and managing applications and services through a global network of Microsoft-managed data centers. It offers a wide range of services such as virtual machines, web and mobile app hosting, storage, databases, and more. Azure allows developers to build and deploy applications and services using different programming languages, tools, and frameworks. It provides a secure and scalable platform for businesses to build and run their applications, while reducing the cost and complexity of maintaining infrastructure on-premises.
Microsoft Azure can help you get rid some, or all of your on-premises physical servers and even some of your other physical network gear, such as switches, firewalls, UPS, power distribution modules, phone systems…  Pretty much everything in your server room currently can be moved up to Azure, all at a cost that makes sense.  Kiss physical gear procurement, lifecycle and localized failure issues goodbye.  The power never goes out in the cloud…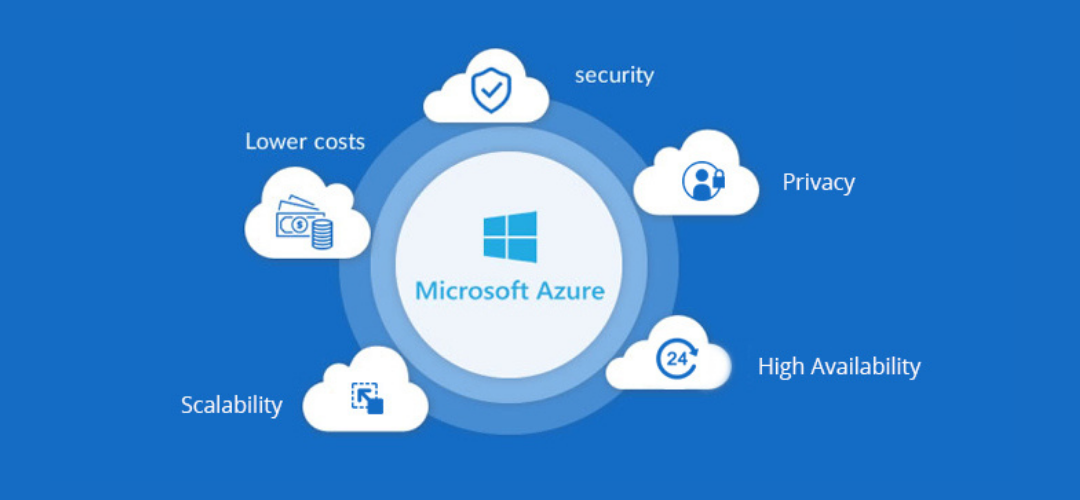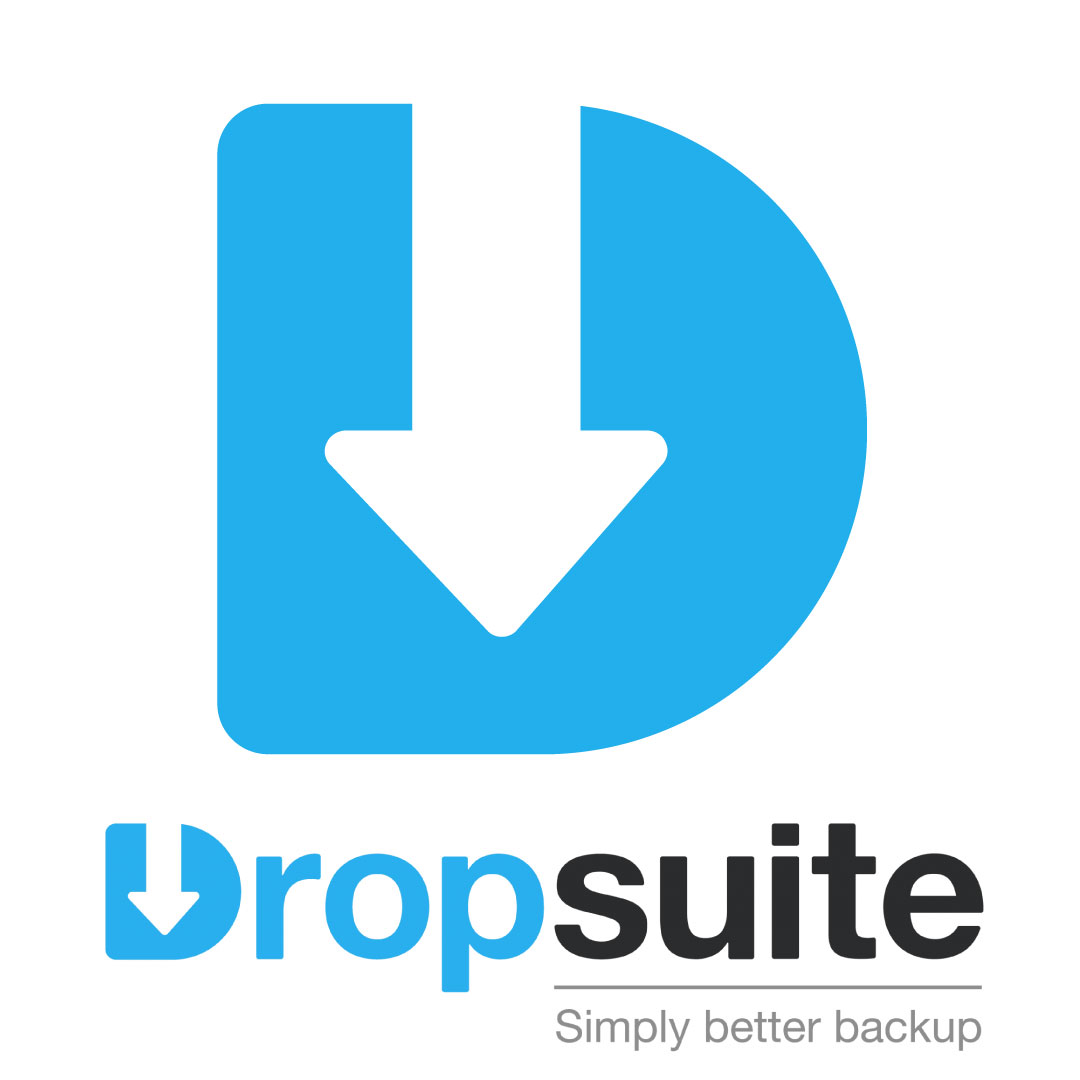 Dropsuite Office 365 & GSuite Cloud Backup
    Did you know that Microsoft and Google *do not* backup your email when you move to O365 or GSuite?  Go back and read that again.  It's true.  While they may offer a 30-day retention policy,  let's face it…that's not a real backup.  If you need something 31 days old, you're out of luck.  On-premise email was historically always backed up, storing your email in the cloud is no different.  They host your email, it's your job to back it up.
    Dropsuite simplifies data protection so you can focus on delivering what your business does best, providing value and growth. Effortlessly backup Office 365, G Suite Gmail, Hosted Exchange, Open-Xchange, IMAP/POP, and websites. Adhere to compliance regulations with email archiving, eDiscovery and GDPR Responder.  Dead simple to install, configure and manage  – and priced right.
Endpoint Security + DNS Filtration
    Endpoint Security is an ever-changing marketplace with filled with a confusing array of vendors, products and solutions.  Good thing we've already done the heavy lifting and the proper research.  We only choose the best of the best, and as we said previously, the security landscape is forever changing…you can count on us to keep up to date on that is best-of-breed and who has top honors.  
    Anti-Virus?  Solved?  DNS Filtration? Done and done.  Intrusion Detection.  Geo-IP Location Fencing.  MFA/2FA.  Deep Packet Inspection?  Do you have time to learn and understand all this stuff?  Though so.  Well, we do – and we can secure and manage all of your devices, whether or not they're company approved devices or BYOD (bring your own device) situations.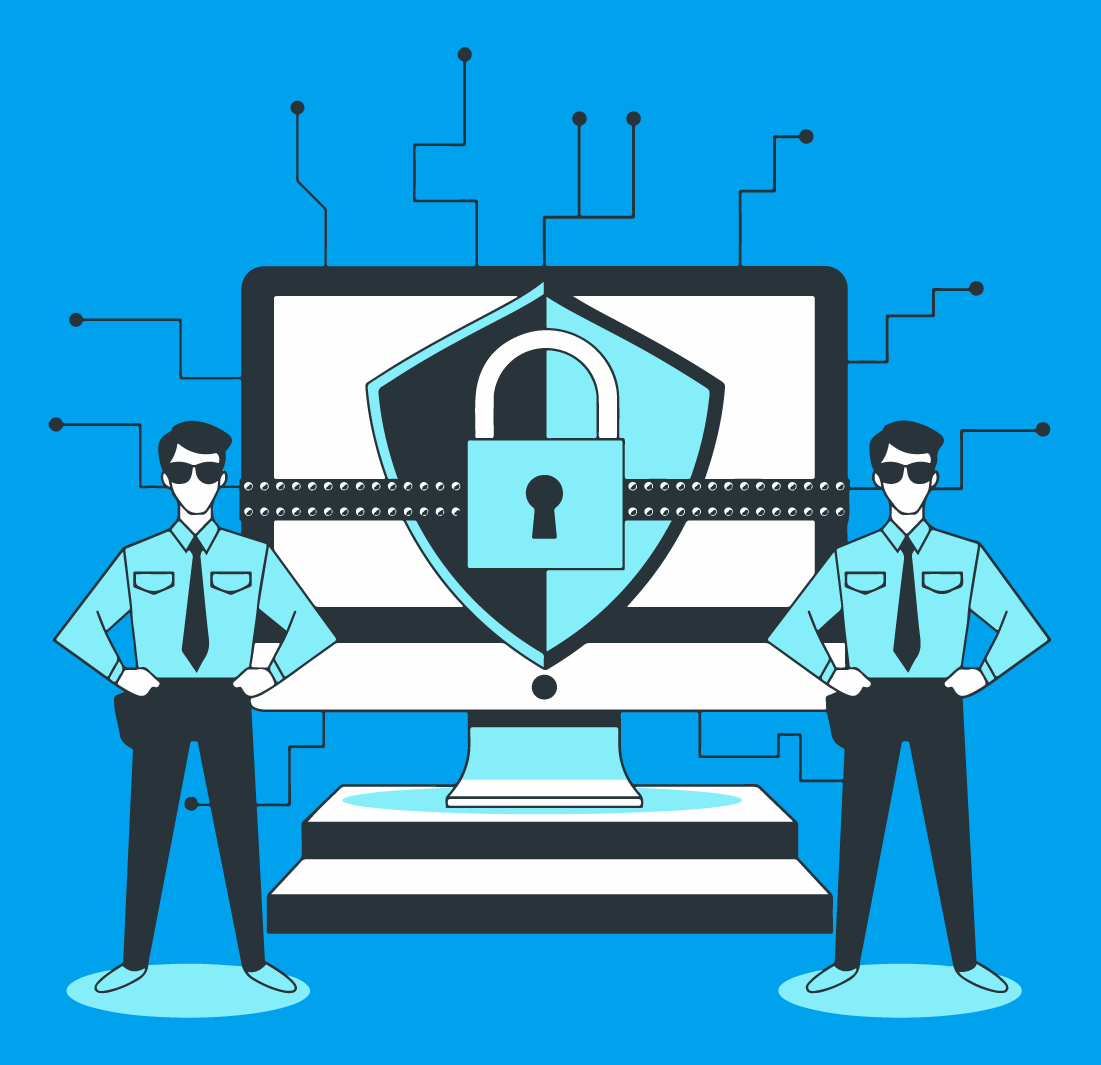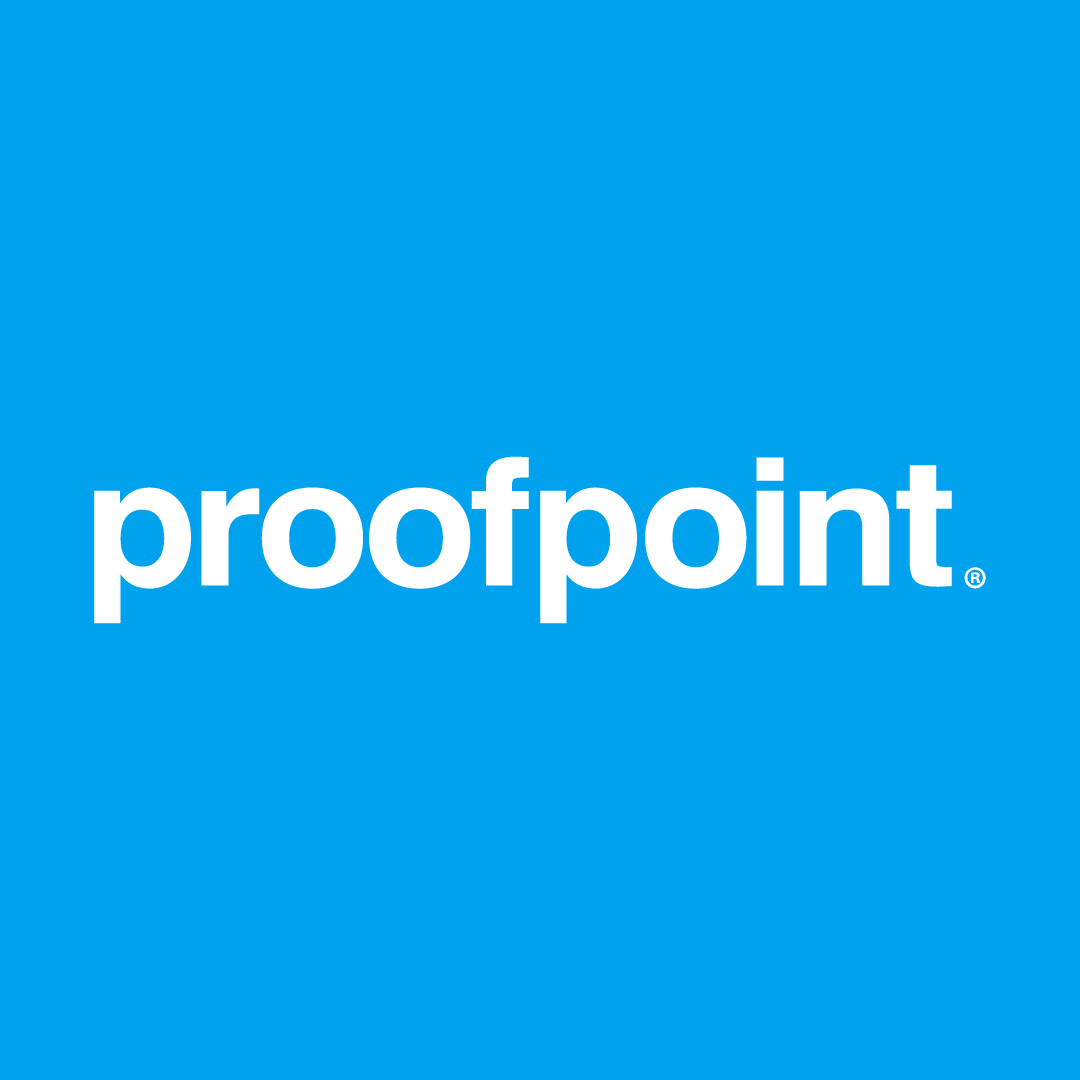 ProofPoint Email Filtration + Security
    While O365/GSuite and Outlook do a fair job of keeping you safe, they aren't winning any industry awards for their efforts and offer a less-than-desirable suite of controls.  There truly are only a small handful of companies doing email security (anti-spam, content filtration, virus scanning, etc) properly in the industry and ProofPoint is one of them.
    Proofpoint is an enterprise security company based in Sunnyvale, California that provides software as a service and products for inbound email security, outbound data loss prevention, social media, mobile devices, digital risk, email encryption, electronic discovery ("eDiscovery"), and email archiving.
Cloud Backup + Disaster Recovery
    We offer several methods and solutions to keeping your data (whether on-prem or cloud) backed up and versioned properly.  VEEAM, Intronis, MSP360, Wasabi…we offer the best in the industry solutions – and one (or more) of these solutions will fit the bill for you.  We can back it all up, servers (physical or virtual), email/O365/GSuite, desktops, laptops…you name it.
    We can extend our solutions to your internal IT staff, we can manage it for you, or work together as a team to achieve the results desired.  The entire solution can be automated to the point where minimal human interaction is required, which is nice – as we all have bigger fish to fry – and we just need our backups to work.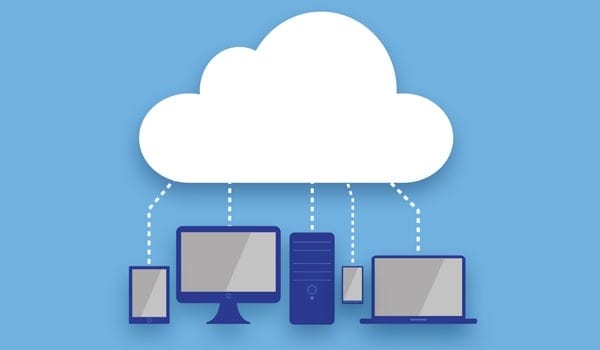 24/7/365 REAL-TIME MONITORING
MFA / ENDPOINT SECURITY
CLOUD BACKUPS
24/7/365 REAL-TIME MONITORING • MFA / ENDPOINT SECURITY • CLOUD BACKUPS